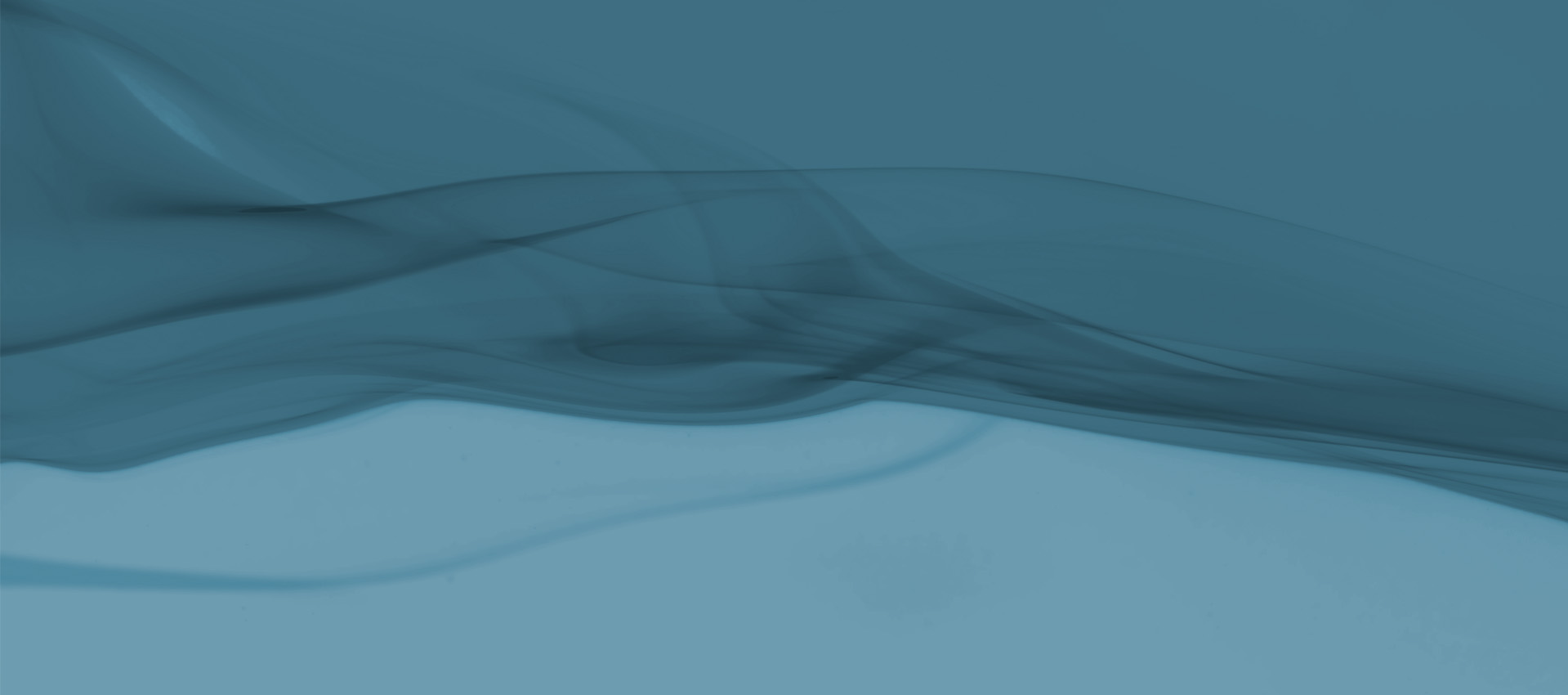 Due to COVID-19, this year's event will be held virtually
Join us on Zoom to listen to our finalists present their needs.
No need to register to attend. Simply join the Zoom event online.
Thursday, October 29, 2020 @ 2:00 p.m.
Millennium Circle Virtual Event
JOIN THE EVENT HERE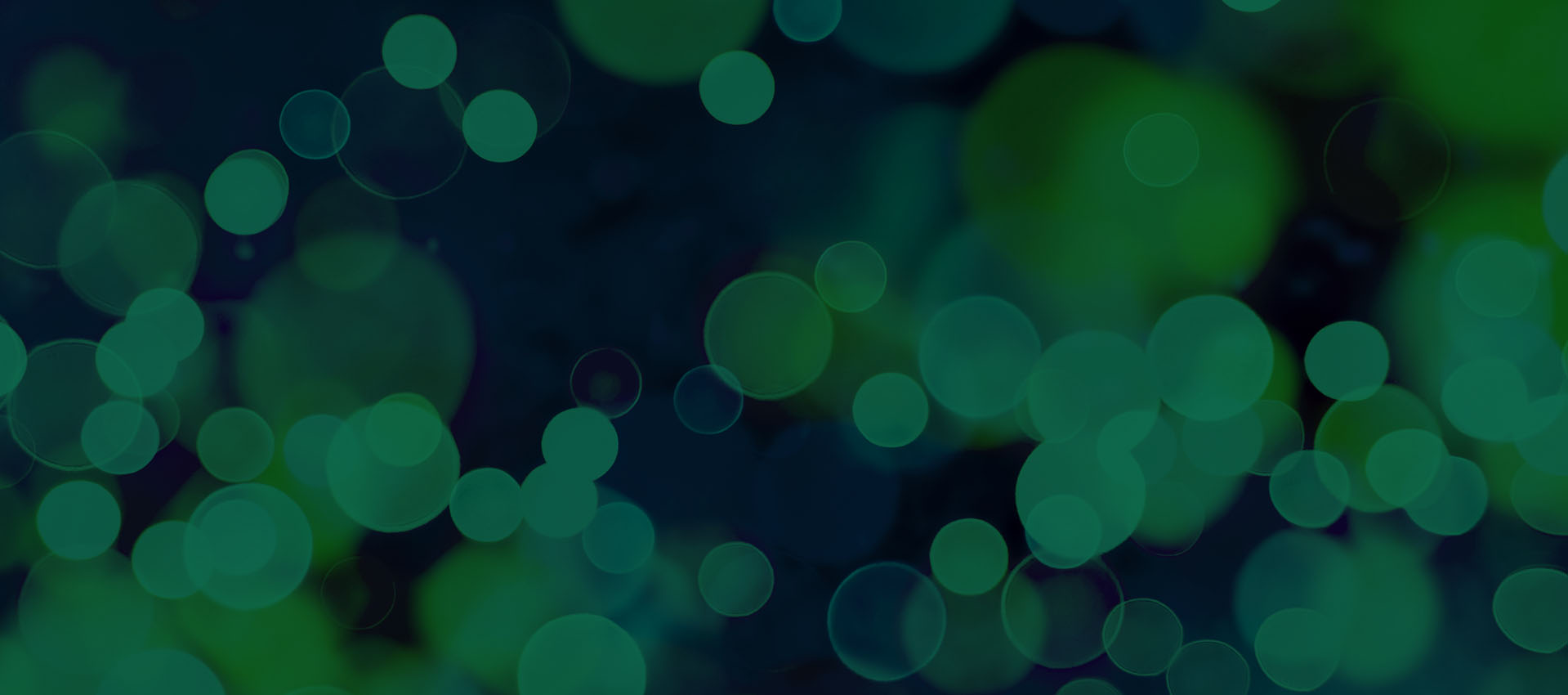 Please contact us for an appointment at 570.822.2065
Due to the COVID-19 pandemic the
Luzerne Foundation will be open
by appointment only. CONTACT US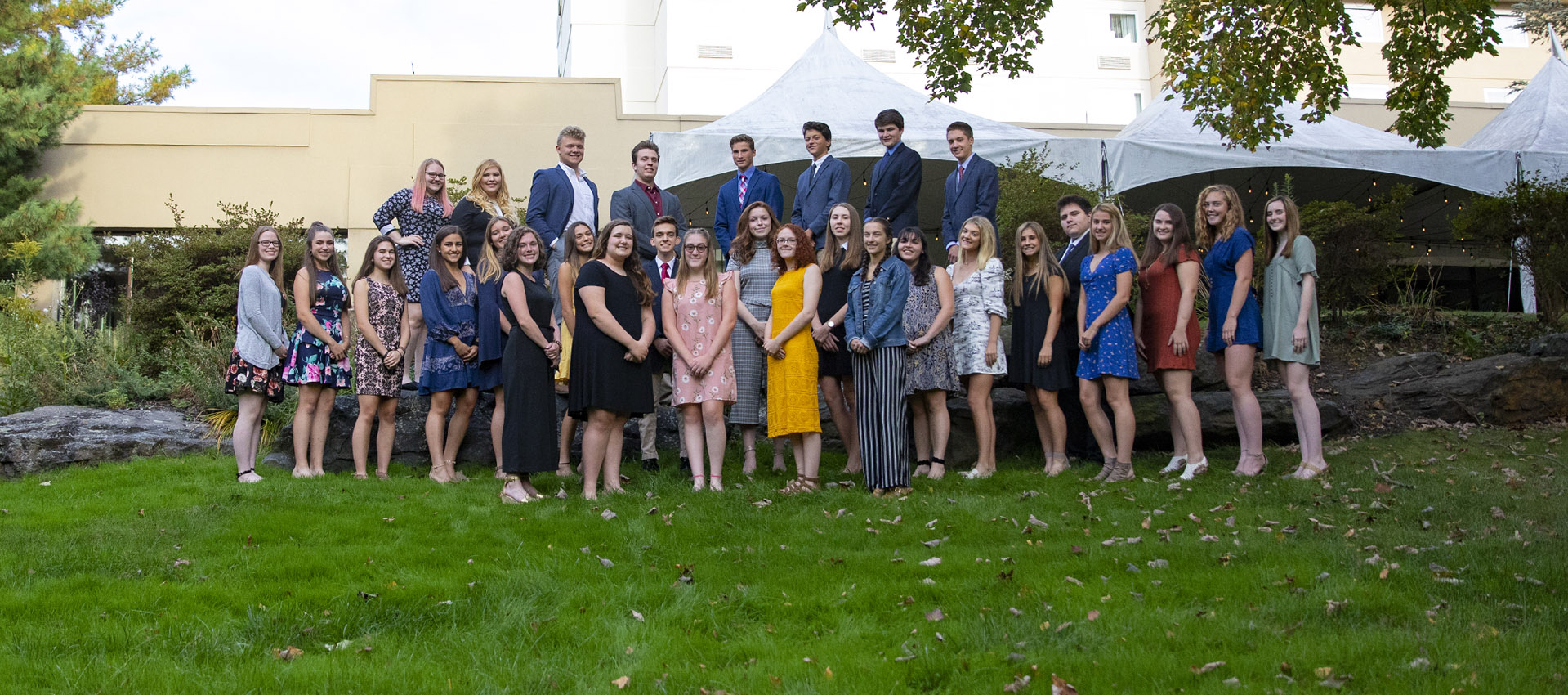 LEARN MORE
2019/2020 YAC STUDENTS
Because of You, We Are...Here for Good.™
The Luzerne Foundation's
Mission
We are "Here For Good". The Luzerne Foundation supports donors with their charitable giving, helping them invest strategically in causes they care about and in ways that make a difference in our community. We are a philanthropic leader, a community resource and a financial steward.
SEARCH OUR FUNDS AND SERVICES
2020 Millennium Circle
Virtual Event!
Join us for our virtual event on Thursday, October 29 at 2:00 p.m.
00

days

:

00

hours

:

00

minutes

:

00

seconds

Not redirected after countdown, click here
Reaching a
Grantmaking Milestone
We have 100 million reasons to celebrate, but for now we'll focus on just a few that will help identify The Luzerne Foundation's mission and purpose:
Our Grantmaking
Since our inception in 1994, we have awarded more than $100,000,000 in grants from more than 300 funds that represent seven distinct fields of interest. All of these components work in concert to create a healthy vibrant community. Without Social Services, Education and…
Our Leadership
As a philanthropic leader in our community, it is also our mission to offer information and resources. The professional staff at The Luzerne Foundation is very knowledgeable about the various programs and services provided by nonprofit organizations in our region and has access to national…
Our Commitment to Growth
We provide educational seminars covering trends in philanthropy, tax and legislative changes, and other pertinent topics free of charge to the community. By partnering with other local organizations such as The Nonprofit & Community Assistance Center (NCAC)…
The Fund for
Luzerne County
This was the very first fund of The Luzerne Foundation. The Founding Member of the Foundation felt it was extremely important that The Luzerne Foundation have a pool of unrestricted or general interest assets in order to best serve the various and changing needs within Luzerne County.