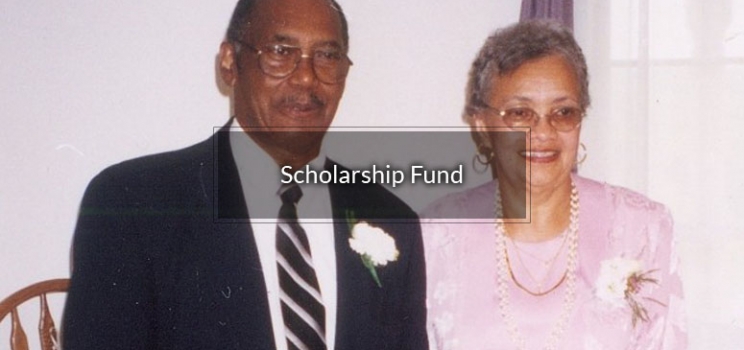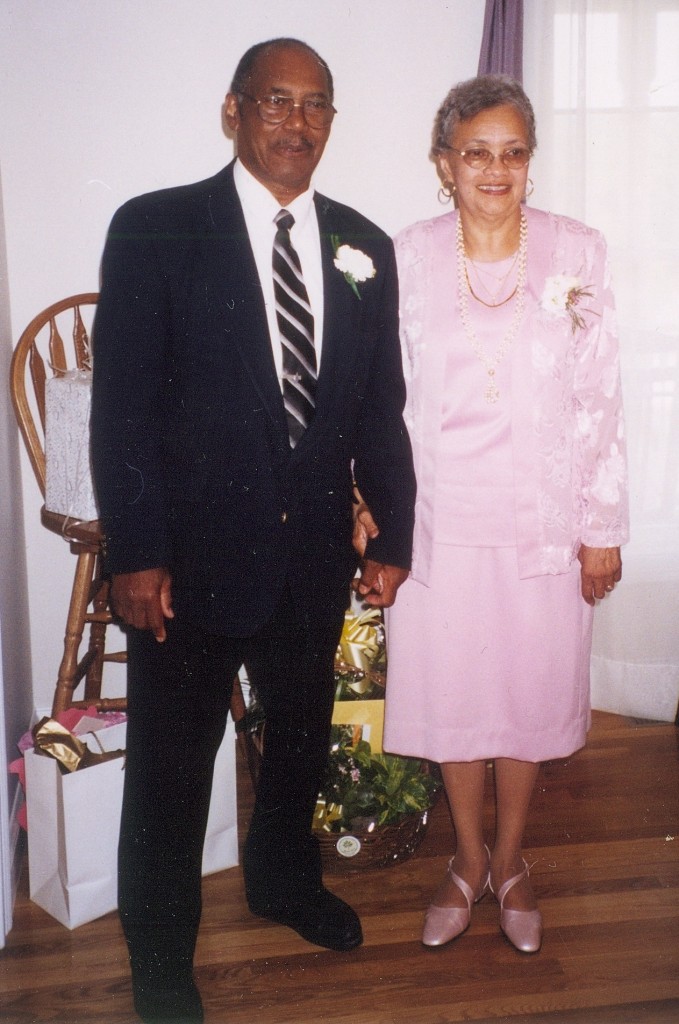 Established by the son, family and friends of Lila & Darnell Howard to recognize and preserve their legacy of generosity, community service and focus on the importance of a well-rounded education. The Howards both graduated from G.A.R. Memorial High School and called Wilkes-Barre home for over 60 years. They were well known for their respect toward others and dedication to helping the community through their philanthropy.
The Fund intends to provide a one-year, non-renewable, scholarship to a qualified Senior student each year. Eligible students are encouraged to apply. These include those who are residents of Wilkes-Barre, PA and will be graduating from a Wilkes-Barre, PA high school (either public, parochial, or private). Also eligible are Wilkes-Barre residents who are on scholarship to attend Wyoming Seminary, as well as qualified home-schooled students who are the equivalent of a graduating high school Senior.
As the Fund may grow over time, both the size and number of scholarships may increase. This is based on the advice and at the discretion of the Fund Advisors and the TLF Board of Directors.
2020 Lila & Darnell Howard Scholarship Awards Presentation
---
---