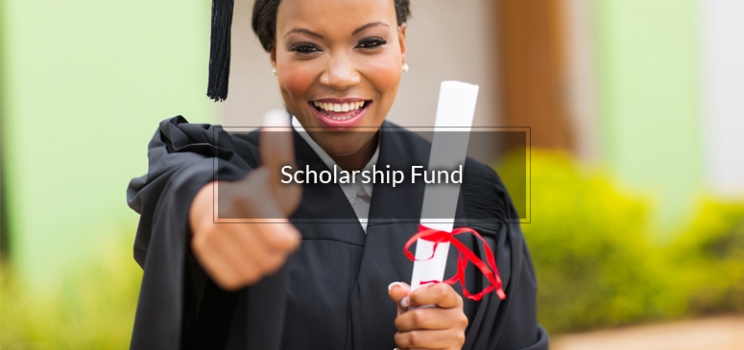 The Kevin Karl Music Foundation Scholarship Fund was established by family and friends of Kevin Karl in his honor and memory to preserve and protect his legacy of music appreciation, music education, and the simple joy of music.  The Fund's mission is to strengthen the state of music education, stress the importance of music as an integral part of society, and make music available to all.
In Kevin Karl's memory, the Fund will give children the chance to create, experience, and enjoy everything music has to offer. Providing an opportunity to bring Kevin's family, friends, and new friends together to celebrate his passion for life; remembering his love for Penn State, and appreciation for music & Sound production,
Scholarship Eligibility include:
Students from Luzerne County, Pennsylvania attending any high school within Luzerne County, public, private, or parochial.  Home schooled students with a certified high school diploma are also encouraged to apply.
Students who are pursuing music education, study music theory, and/or Sound Production/Music Recording Technology at either Luzerne County Community College ("LCCC") or any Penn State University ("PSU") campus.
Qualified students with a proven financial need as shown in the FAFSA Form will be given preference.The Fund is committed to ensuring that music instruction is a core component to a complete education, giving children the tools and confidence to excel in academics and in life.
Visit the foundation page on Facebook