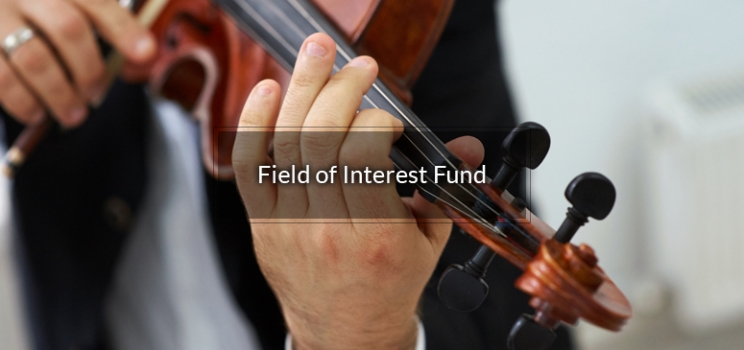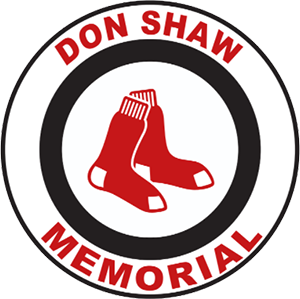 Established by the family and friends of Donald Joseph Shaw Jr. to recognize and preserve his legacy of generosity, service and focus on the importance of a quality education and participation in athletics.
Don graduated from Quakertown High School in 1983, and from Wilkes University in 1987 with a Bachelor's in Political Science. He played on both soccer and baseball teams for Wilkes. He is a member of the Quakertown Sports Hall of Fame as well as the Wilkes University Sports Hall of Fame. He served as assistant coach for Wilkes University Men's Soccer for 12 years. He also served as coach for the White Haven Baseball's T-ball, Little League, and Majors teams, and as assistant coach for Mountain Top American Legion baseball team. He was well known for his love of people, sense of humor, integrity, and passion for athletics.
The Fund will focus on those programs, services, and organizations that encourage youth to pursue a healthy and energetic lifestyle as well as the importance of education. Grants in Donald J. Shaw's name and honor may be made to Wilkes University and local athletic groups in Luzerne County, but not exclusively.
---
Don J. Shaw 4th Annual Memorial Golf Tournament Update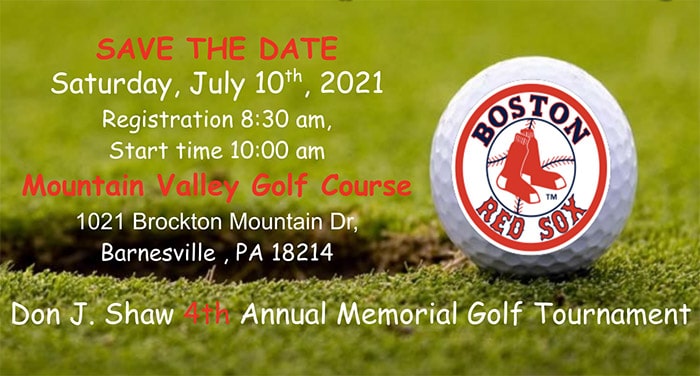 ---
---
Photos from the 2019 Memorial Golf Tournament
---
Photos from the 2018 Memorial Golf Tournament
---
Photos from the 2017 Memorial Golf Tournament