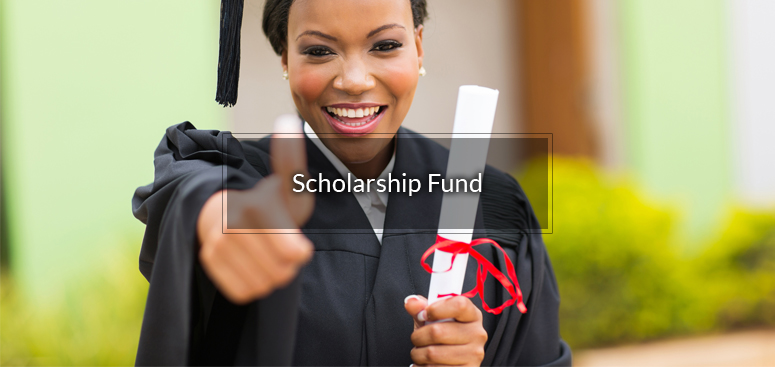 Now Accepting Scholarship Applications
Who should apply? Candidates must meet the following criteria:
A female senior graduating from Coughlin High School of the Wilkes-Barre Area School District (or its successor school serving female students from the same geographic area)
Students who have shown proficiency in, and the intent to pursue a course of study in the sciences, including the health sciences, and/or pre-med
Must have maintained a minimum high school grade point average of 3.5 on a 4.0 scale
Must be registered and maintain full-time enrollment
The award shall be based on academic performance and merit of the applicant
The scholarship shall be a one-time award
The student must maintain at least a 3.0 minimum GPA in the college or university of their choice during their first term.
---
This Fund was established by Kathleen & Vincent Reyes and their family to honor the Walsh family legacy of supporting the education of women in the sciences.