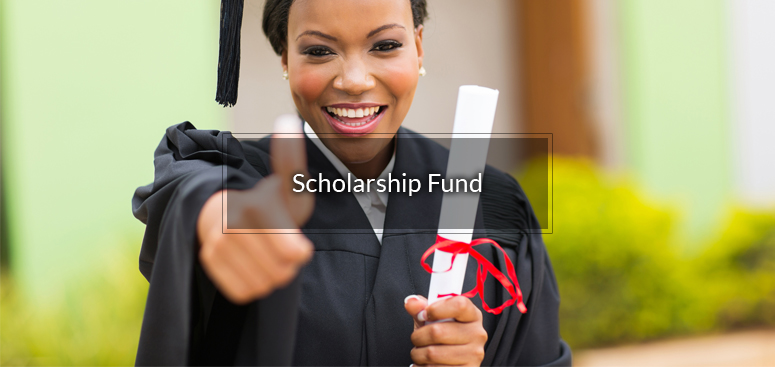 Now Accepting Scholarship Applications
Who should apply? Candidates must meet the following criteria:
Must be a student from Greater Nanticoke Area High School;
High School Graduate;
Demonstration of financial need;
Plans to enroll as an undergraduate in an accredited two or four year college/university or vocational training program as a full-time student;
The Scholarship shall be awarded to the male or female student athlete who demonstrated the following qualities throughout high school:

a) scholarship;
b) sportsmanship;
c) dedication;
d) commitment;
e) perseverance;
f) teamwork;
g) strong work ethic
h) character; and
i) leadership

The recipient must demonstrate an attitude and work ethic that allowed him or her to perform at his or her fullest potential, possibly overcoming personal and/or family difficulties. This attitude and commitment must not be limited to athletics, but must be equally evident in the student's academic and community pursuits and performance.
Involvement in school and community activities and service shall also be considered in determining the recipient of the scholarship.
An official transcript from your present or most recently attended school. Also enclose a copy of your ACT and/or SAT test scores, if available.
A personal statement in 2 pages or less, typed. Your statement should include information that would help us in knowing you and in determining your eligibility or need, especially in recognition of the eligibility criteria for this scholarship (example: how your involvement in athletics benefited you as a person, how are financing your education; previous work experience; reasons for choosing your professional or future goals – e.g. challenges in your life experience and long range plans after graduation).
Two letters of recommendation from non-family members (e.g., teachers, coaches, clergy, employers, etc.)
A copy of the confirmation page from your FAFSA report stating your EFC (Expected Family Contribution). Please note: A complete copy of your Student Aid Report (SAR) may be requested, but is not required upon application submission.
---
This Fund established by the friends and family of a stellar athlete and coach, Daniel J. Distasio, to recognize a graduating senior from Crestwood School District and his alma mater Greater Nanticoke Area School District who exemplify the values of sportsmanship, motivation, dedication and perseverance in the classroom and on the playing field. Distasio, who during his 12 years as coach lead the Nanticoke Football Team to four Wyoming Valley Conference Championships, and a District 2 Championship in 1977, was named Coach of the Year in 1967 and 1977.