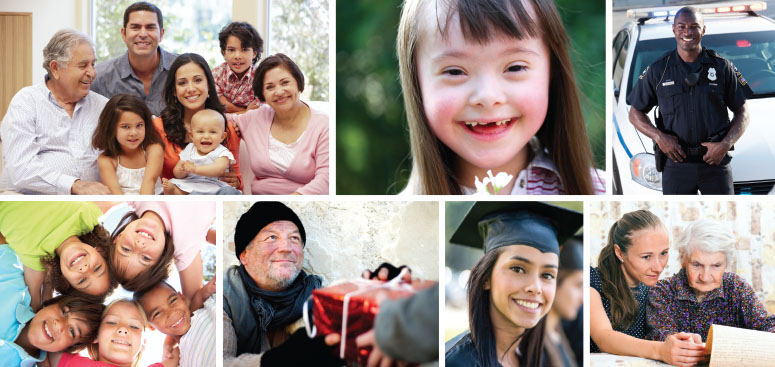 This was the very first fund of The Luzerne Foundation. The Founding Member of the Foundation felt it was extremely important that The Luzerne Foundation have a pool of unrestricted or general interest assets in order to best serve the various and changing needs within Luzerne County.
This Fund accepts grant applications from any variety of nonprofit organizations within or primarily serving the residents of Luzerne County.
The Fund for Luzerne County makes grants to wherever our Grants Distribution Committee and our professional staff determine our community's needs are the greatest. Donors who choose to give to unrestricted funds, give to the future needs of the county, no matter what those needs may be. These recommendations take in account changing and urgent needs in Luzerne County and Northeastern Pennsylvania. Contributions are strongly encouraged and gratefully accepted.